Not too long ago, I declared myself to be a trendspotter. Does anyone remember why?? 
No? It's ok. I'll remind you. 
There's a definite trend going on downtown. If-a you speak-a some Italiano, you might-a know what I'm-a talking about-a.
Italian restaurants are the most happening spots for downtown dining right now. It's a trend, all right. Spotter here. Calling it. (Just let me revel in my rightness for two seconds and I'll be done. Promise.)
We were introduced to this very cute Italian eatery by some new friends who know their stuff when it comes to pizza, wine, and pairing the two. First, we had pizza together at Numero 28, and then they forwarded us an Evite to a wine pairing dinner the following week at the same place. There would be courses, pairings of Italian wine with each, and a presentation by a winemaker from Firriato, in the heart of Sicily's wine region. For $35 each, we were definitely down for this new experience.
Mike and I were hustling to get there on time, so, instead of walking, we took one of these.
This is the restaurant owner and his winemaker friend, each trying not to take the other's credit for this fabulous event they put together (with the Italy-America Chamber of Commerce of Texas).
"To understand our Italian philosophy, you must understand that we first decide what we are eating and THEN we pair the wine."
So, how did we find about about this midweek, surprisingly wonderful event? Through Eventbrite, where you can create a log in and peruse interesting events in Austin or wherever you might happen to live.
Some are wacky: (Jaws on the Water)
Some are educational: (Cookie Decorating 101)
And some are delicious: (Texas Monthly BBQ Fest)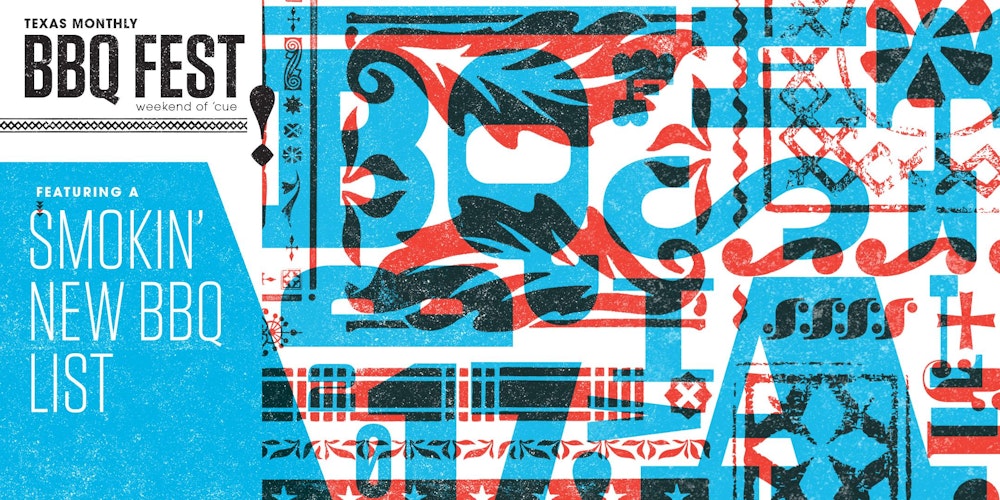 So, if you're like us and really enjoy learning about new food and new friends, you might keep your eye on the Eventbrite feed. It's Austin, after all. There's so much to see and do, and whether you moved here from California or from Amarillo, it's all new!
Encouraging intentional adventure, a taste of Italian wine and delightfully hearing about it-a from a real Italian-a winemaker-a,
PS: There are nine locations of Numero 28 around the world, but this is the only one in Austin.  Here's the dinner menu. We highly recommend!
PSS: Firriato wines can be purchased locally at The Austin Wine Merchant . 😊